by Andrew Dickson, June 2022
There are so many reasons to visit the Southern Oregon Coast but the Oregon Dunes National Recreation Area is at the top of any shortlist. It's one of the largest dunes in the world, with some towering 500 feet and it absolutely inspired the book, Dune, and all the movies. Hikers should plan to explore the heart-pumping John Dellenback Dunes Trail near Lakeside. It travels across a moonscape where miles of rolling golden hills stretch as far as you can see (don't worry, there are trail markers), then cuts through a secret boardwalk-lined path under a canopy of trees, and ends at the glorious Pacific Ocean (where we guarantee few others will be on the beach).  If a long hike is not your style, motorized enthusiasts can make a reservation with Spinreel Dune Buggy & ATV Rental between Lakeside and North Bend.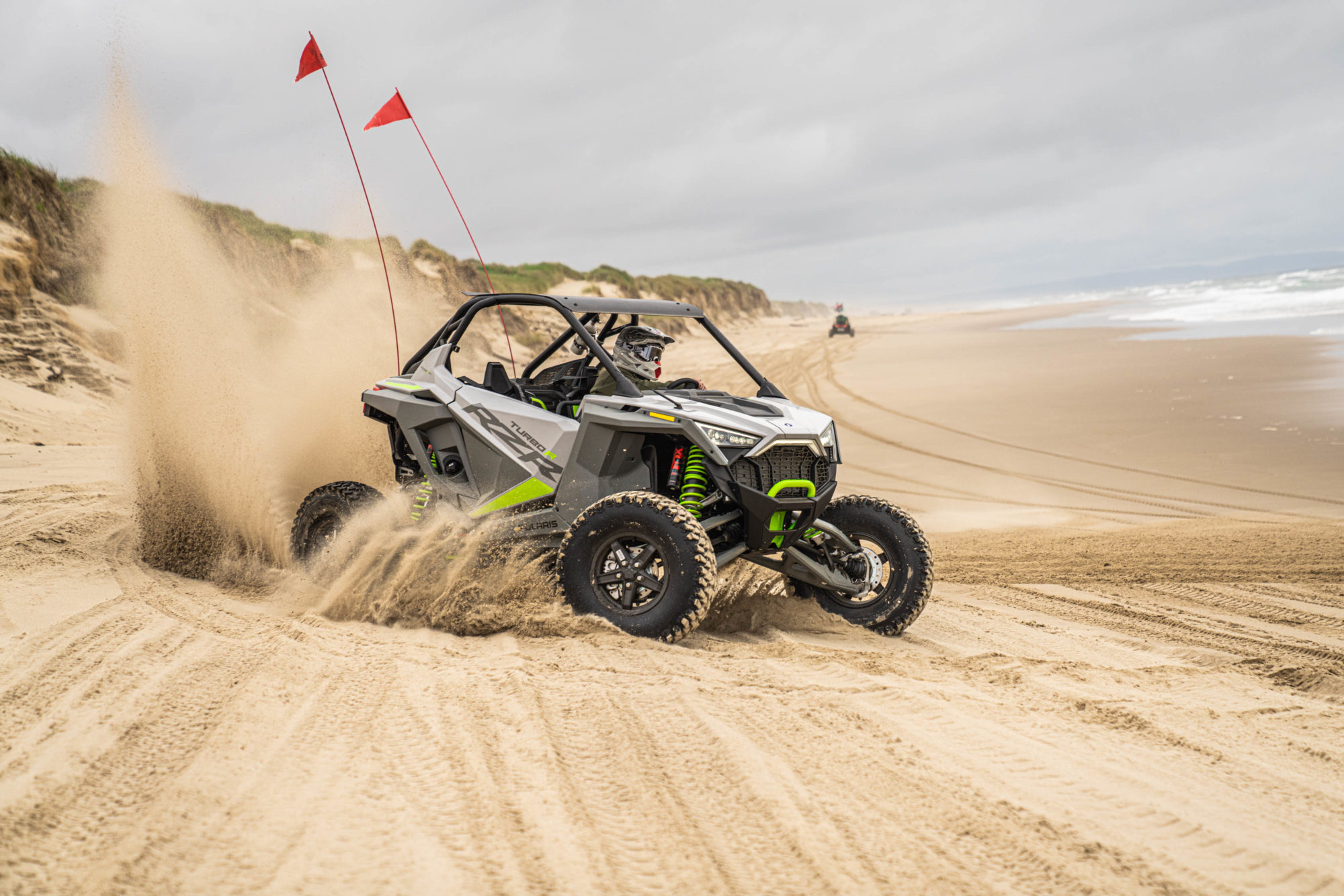 Traveling south, Charleston is your go-to destination for booking a fishing charter to catch salmon and halibut (or buy fresh crab right off the dock) or travel down to Bandon to stay on shore and enjoy the beach. Coquille Point and the Face Rock State Scenic Viewpoint are both epic stops with beach access and some of the prettiest views on the Coast. Be sure to explore charming Old Town Bandon and bring your appetite. And if you golf, of course, you are already planning to play Bandon Dunes Golf Resort, featuring six of the best public courses in America.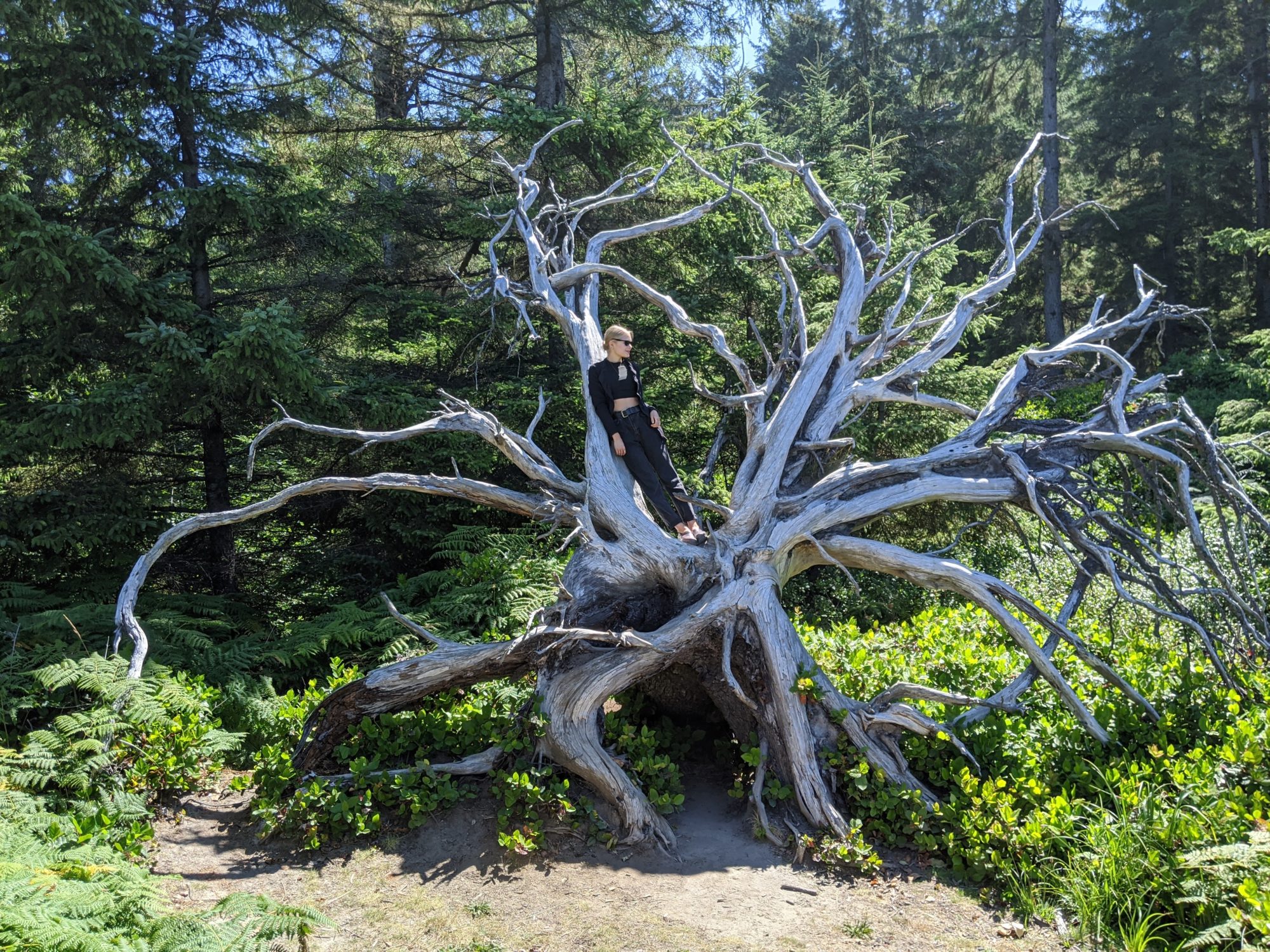 Forty minutes south of Bandon, Cape Blanco Lighthouse commands the westernmost point in Oregon. Visit the scenic bluff and be sure to linger in the fascinating port town of Port Orford. Extra credit if you spot a whale! For great vistas and beach access with plenty of elbow room, head to Battle Rock Park. And Port Orford Heads State Park features lovely, short hiking trails plus the Lifeboat Station Museum housed inside the historic station.
The 40-minute drive from Port Orford to Gold Beach is spectacular, with most of it hugging the Pacific. Gold Beach offers both wild, sandy stretches of beach and the chance to ride the rapids of the Wild and Scenic Rogue River courtesy of Jerry's Rogue Jets boat tours.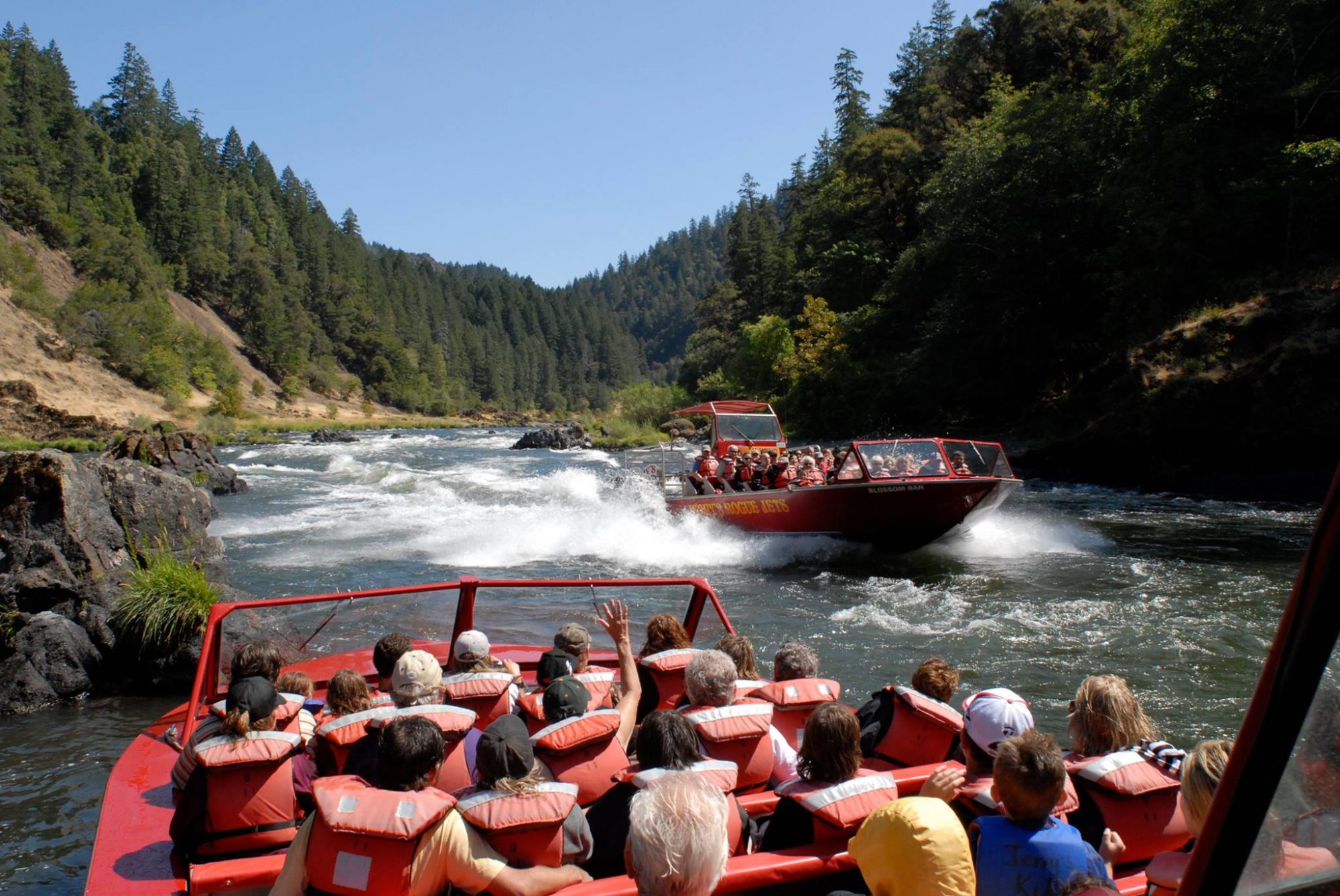 The photo opps will continue to impress between Gold Beach and Brookings, with arched rocks and lush, protected coves. Be sure and visit Turtle Rock, a great hike that heads over Cape Sebastian, and the near-shore, basalt sea stacks at Meyers Creek Beach.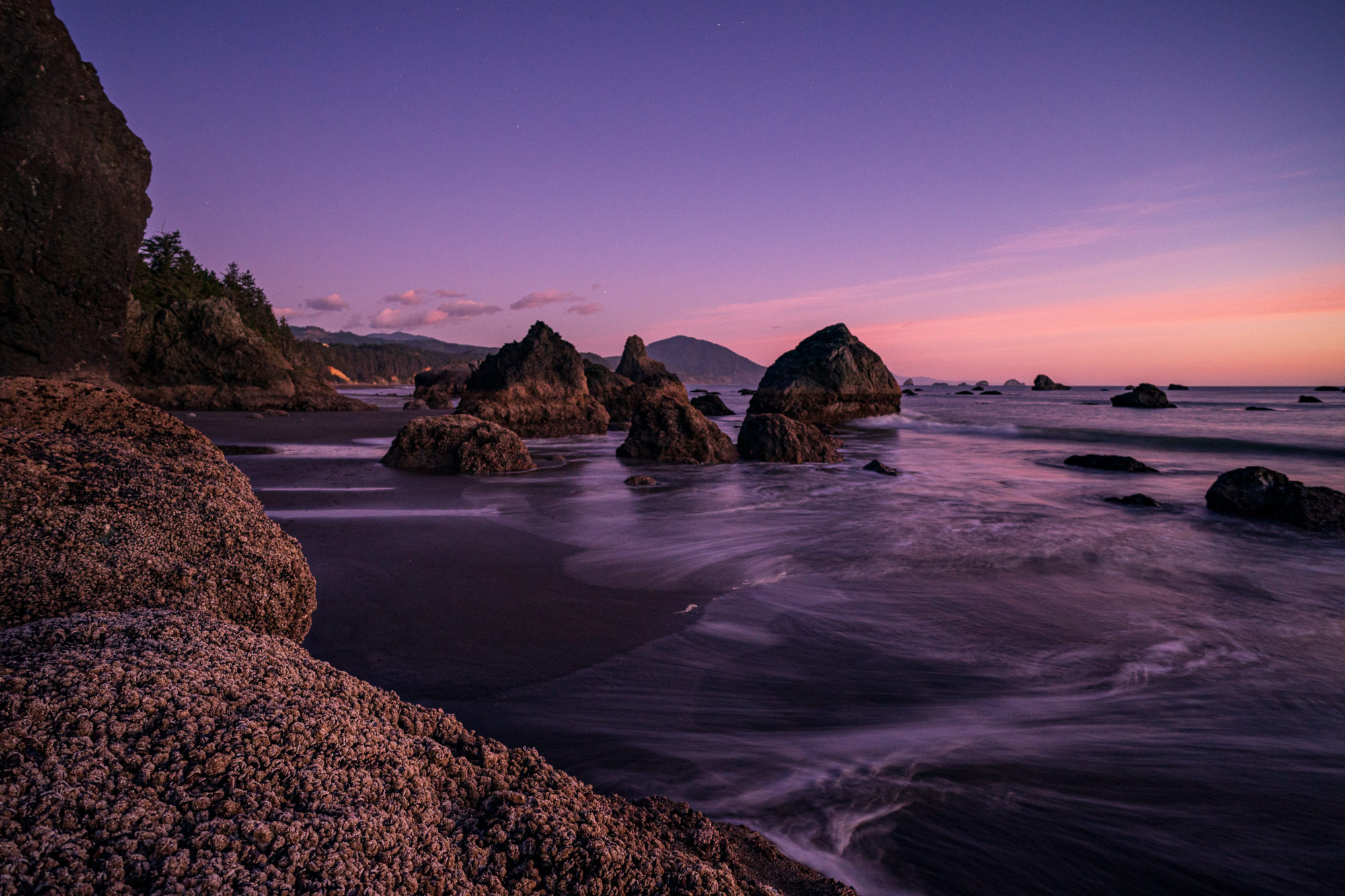 The Samuel H. Boardman State Scenic Corridor is a 12-mile stretch with loads of must-stops including Arch Rock Picnic Area, Natural Bridges, the fairytale-like Thunder Rock, and Secret Beach. If you're not sick of having the Coast mostly to yourself, finish off your visit with a picnic at Whaleshead Beach or sidewalk dining at the tasty Black Trumpet Bistro in Brookings. And make plans to do it all over again next year. 
STAY :
North Bend: Itty Bitty Inn – cozy motel with complimentary bikes
Bandon: Bandon Inn – lovely spot overlooking Old Town & the water
Gold Beach: Tu Tu' Tun Lodge – luxurious lodge on the banks of the Rogue River
EAT:
Coos Bay: 7 Devils Brewing – riverfront tasty seafood & pints
Port Orford: Redfish – PNW bounty with great views
D O N ' T M I S S :
Whiskey Run Mountain Bike Trails – ride single track year-round 
Whiskey Run Mountain Bike Festival – June 4-5, fun MTB events for all levels
UTV Takeover – June 22-26; 30 family-friendly events for riding the Oregon Dunes National Recreation Area in Utility and All Terrain Vehicles, Coos Bay/North Bend 
Top image, Oregon Dunes, John Dellenback Trail, by Holly Macfee