Your South Coast Adventure Awaits!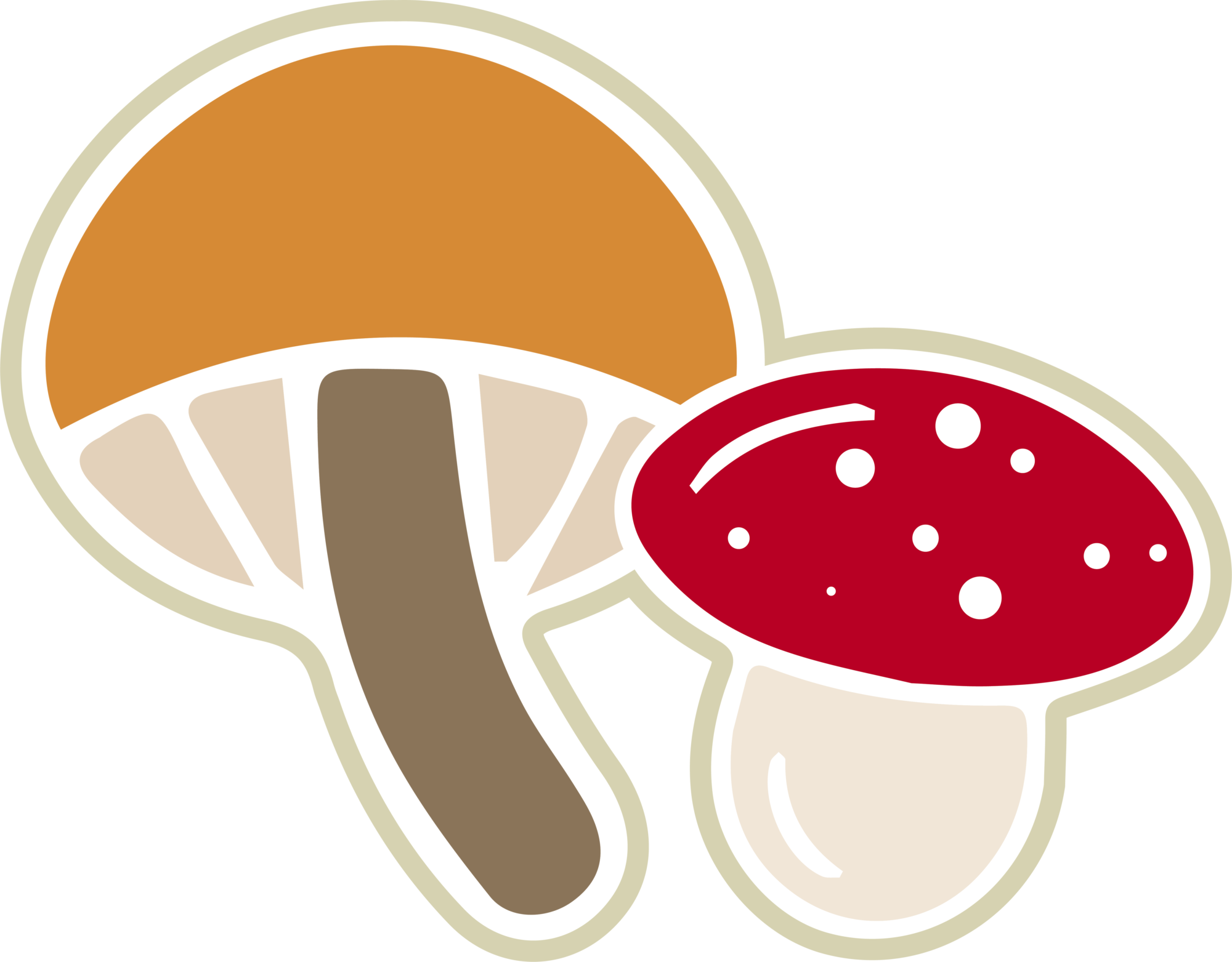 Get FUN WITH FUNGI!!
We've put together some sweet foraging adventures on the South Coast with our partners at WildCraft. Grab your gloves and hiking boots and get planning!
The South Coast's

Do Not Miss List

Sometimes you just want to know which towns to visit, the best hikes and the coolest ways to explore the Dunes. Ask and you shall receive!
Trip Ideas & Itineraries
5 Ways to Cool Off on Oregon's Adventure Coast: Coos Bay, North Bend and Charleston
It's high summertime in Oregon, which means it's time to head out and enjoy the bounty of the state during its sunniest season. But summertime in Oregon also means something else. It's hot. But there is relief — and beauty, adventure and fun — to be found on the Southern Oregon Coast in Coos Bay, North Bend and Charleston. Home to pristine Pacific beaches, swimming holes galore and tasty summertime treats, this part of the Southern Oregon Coast makes a great destination for anyone looking to turn down the summer heat while enjoying a little slice of paradise.
Read More
Events

What's Going On

Whale watching voyages and seafood cook-offs, buggy expeditions on the dunes and surfing classes in the ocean. There's always something to do on the Southern Oregon Coast.
Sep 27, 2023
Yoga at the Museum
Coos Bay, OR
Sep 27, 2023
Wednesday Group Run – South Coast Running Club
Coos Bay, OR
Sep 27, 2023
Coos Bay Downtown Farmers Market
Coos Bay, OR
Want to submit an image to be featured on our Instagram? DM your photos to @southernoregoncoast & and they might be featured in our stories and/or on our feed.