Your South Coast Adventure Awaits!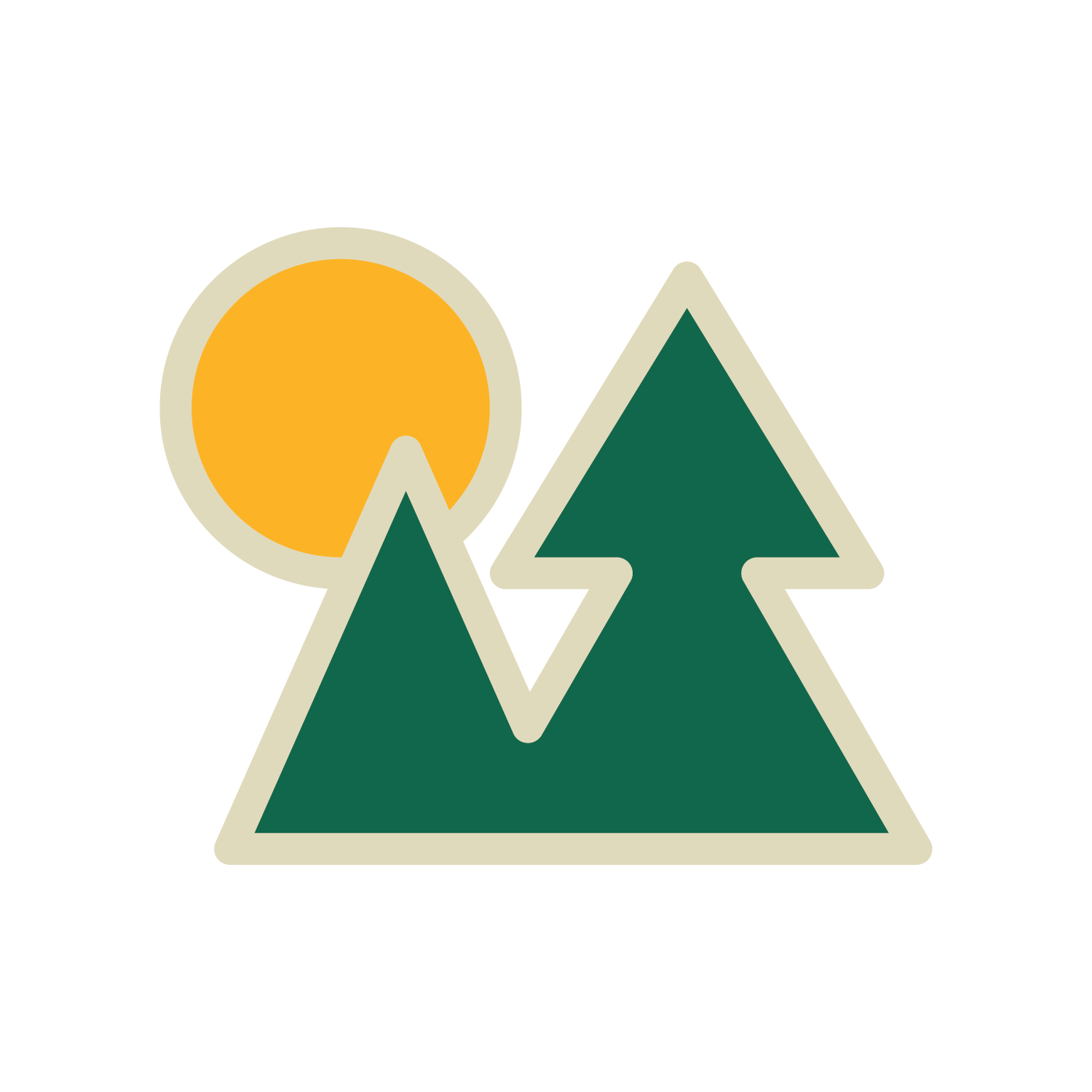 5 Fall Hikes on the Southern Oregon Coast
Most coastal trails are open year-round, but fall is an especially excellent time to be on the coast. The sun is shining, the air is crisp, the temperatures are moderate, the fog has lifted, and the winds are just a gentle breeze.
The South Coast's

Do Not Miss List

Sometimes you just want to know which towns to visit, the best hikes and the coolest ways to explore the Dunes. Ask and you shall receive!
Trip Ideas & Itineraries
Brighten Winter Spirits at Shore Acres State Park
Ready to start a new holiday tradition? Every year, Holiday Lights at Shore Acres State Park brings the sparkle and cheer of the holiday season to a gorgeous garden setting on a cliff above the Pacific Ocean. Come experience the magic for yourself and see why this beloved display on Oregon's Adventure Coast keeps visitors coming back year after year.
Read More
Events

What's Going On

Whale watching voyages and seafood cook-offs, buggy expeditions on the dunes and surfing classes in the ocean. There's always something to do on the Southern Oregon Coast.
Nov 15 - Apr 10, 2024
Bay Area Farmers & Artisans Market – Winter Market
Coos Bay, OR
Nov 23 - Dec 31, 2023
Holiday Lights at Shore Acres
Charleston, OR
Dec 9, 2023
Cooking Classes with Chef O'Neill
Coos Bay, OR
Want to submit an image to be featured on our Instagram? DM your photos to @southernoregoncoast & and they might be featured in our stories and/or on our feed.