If you fancy yourself a fan of cranberries, candy, fresh crab and oysters, pub food, live music, farmers markets and easy access to the water, you might like what you find in Coos Bay. This working port city on Oregon's South Coast makes for a happy family retreat any time of year, with plenty to keep busy. Here's what to eat, what to see and do and where to stay on your next road trip. 
Start the morning at Coos Bay Farmers Market in the heart of downtown (open May 2 through Oct. 31) to get a feel for the area. Sixty vendors offer a variety of handmade goods and fresh, local fare, including hot food that makes for a tasty lunch.
Still hungry? Walk down toward the waterfront, where you'll find Shark Bites Cafe as well as other casual eateries, nearby the giant murals celebrating track legend and Coos Bay native Steve Prefontaine. (The city's annual Prefontaine Run is set in Sept.) Shark Bites is known for their fish tacos, but the crab cakes and fried oysters are also sublime with a craft beer on tap.
For an afternoon snack, stop into Cranberry Sweets, a historic working candy factory that's got much more than just cranberries and other dried fruits. Watch them make delectable chocolates and sample all the treats you want, including a dizzying assortment of flavored popcorns, from bacon to s'mores.
Enjoy a locally sourced dinner at 7 Devils Brewing, where local bands perform on the patio Wednesdays and Fridays through Oct. 31. The albacore tuna melt and mac n' cheese (for kids and grownups alike) are crowd-pleasers.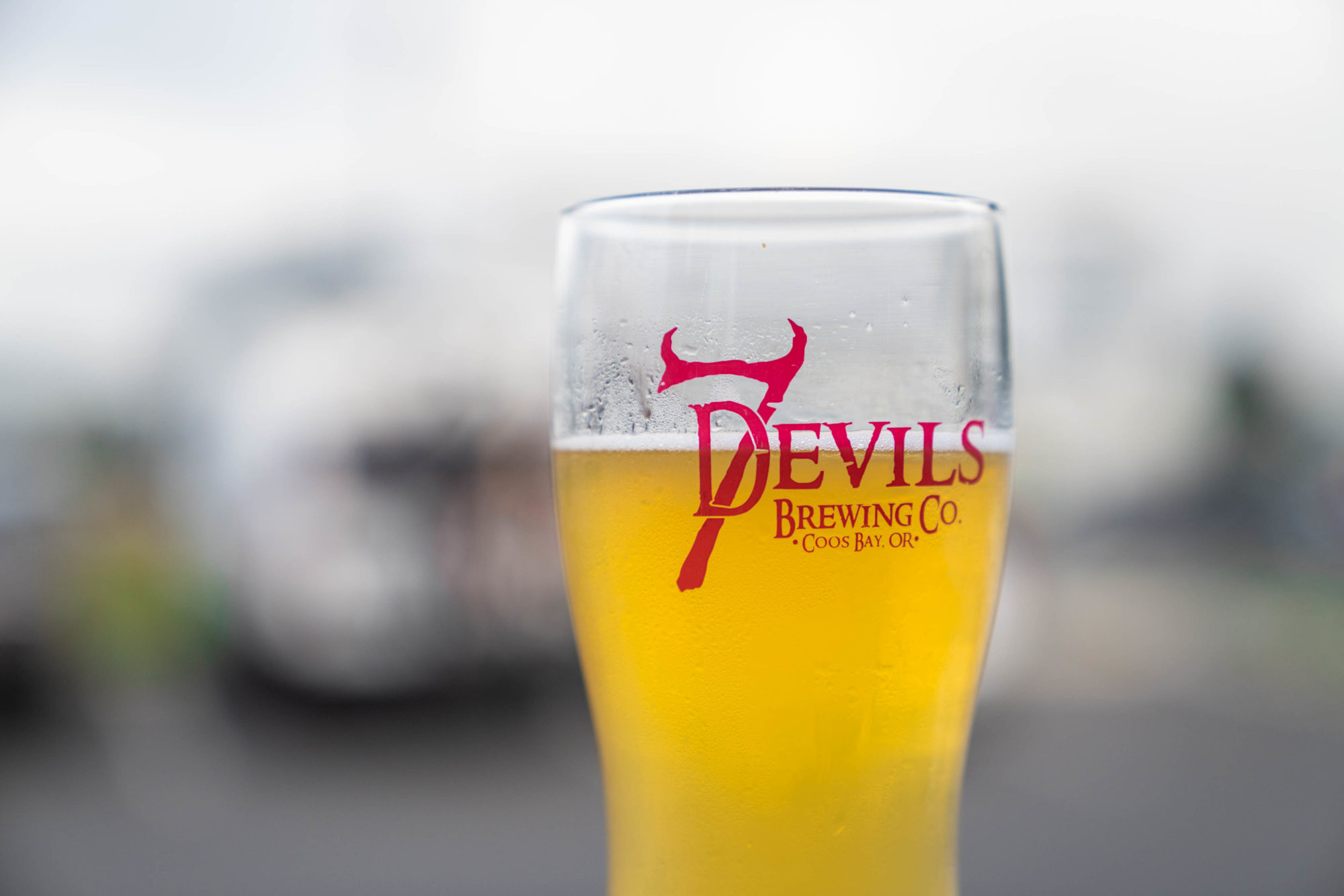 In the fall, come during the Bay Area Fun Festival (Sept.), an end-of-summer community celebration with live music, a parade, vendors, arts and crafts, food, a beer and wine garden, and the spectacle of 500 vintage automobiles taking part in Cruz the Coos. Later in the fall, one of the city's most famous events, Shore Acres Holiday Lights, kicks off at the beautiful Shore Acres State Park during Thanksgiving weekend and runs through New Years Eve.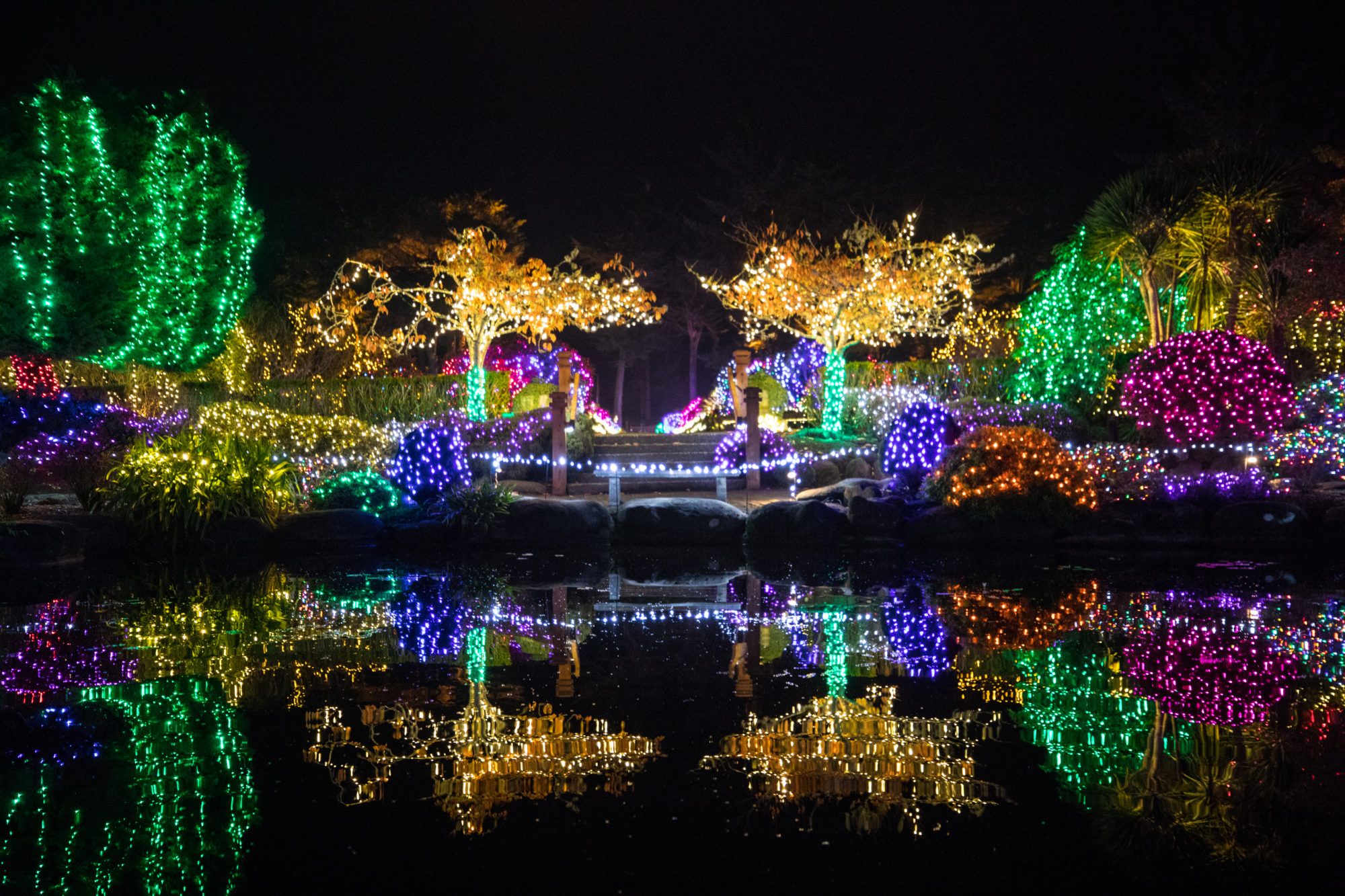 Find Coos Bay accommodations of all types, from camping at Sunset Bay State Park to luxury vacation rentals such as Loft by the Lighthouse, with sweeping views of the Cape Arago Lighthouse off the rugged shoreline.
By Jen Anderson
Photo by Tyler Roemer