Attention Mushroom Lovers!
Travel Southern Oregon Coast is partnering with WildCraft to offer six mushroom-hunting adventures exploring the natural beauty and ecological wonders of the Southern Oregon Coast this coming fall.
What is WildCraft? A studio school based in Portland, Oregon that offers hands-on, immersive workshops in Craft, Textiles, Studio Art, Native Art, and Nature, specifically for adults!
With 10 years of experience leading forages throughout the Pacific Northwest, WildCraft is heading south for what is sure to be an unforgettable weekend.
We're calling our partnership, wait for it… Foraging the Southern Oregon Coast with WildCraft. And yes, you can sign up starting May 16th!
These six seasonal mushroom forays will take place the weekend of September 30th and October 1st. Hunt for porcini, lobster, and chanterelle mushrooms while snacking on salal berries and spotting seals, sea lions, or maybe even a pod of Orcas!
Home to breathtaking headlands where the lush forest meets the fury of the ocean, the humid coastal air of the Southern Oregon Coast creates perfect conditions for fungi to thrive. You'll get to explore the Coastal communities and natural areas surrounding Bandon, Brookings, or Port Orford, depending on which of the workshops you choose from below.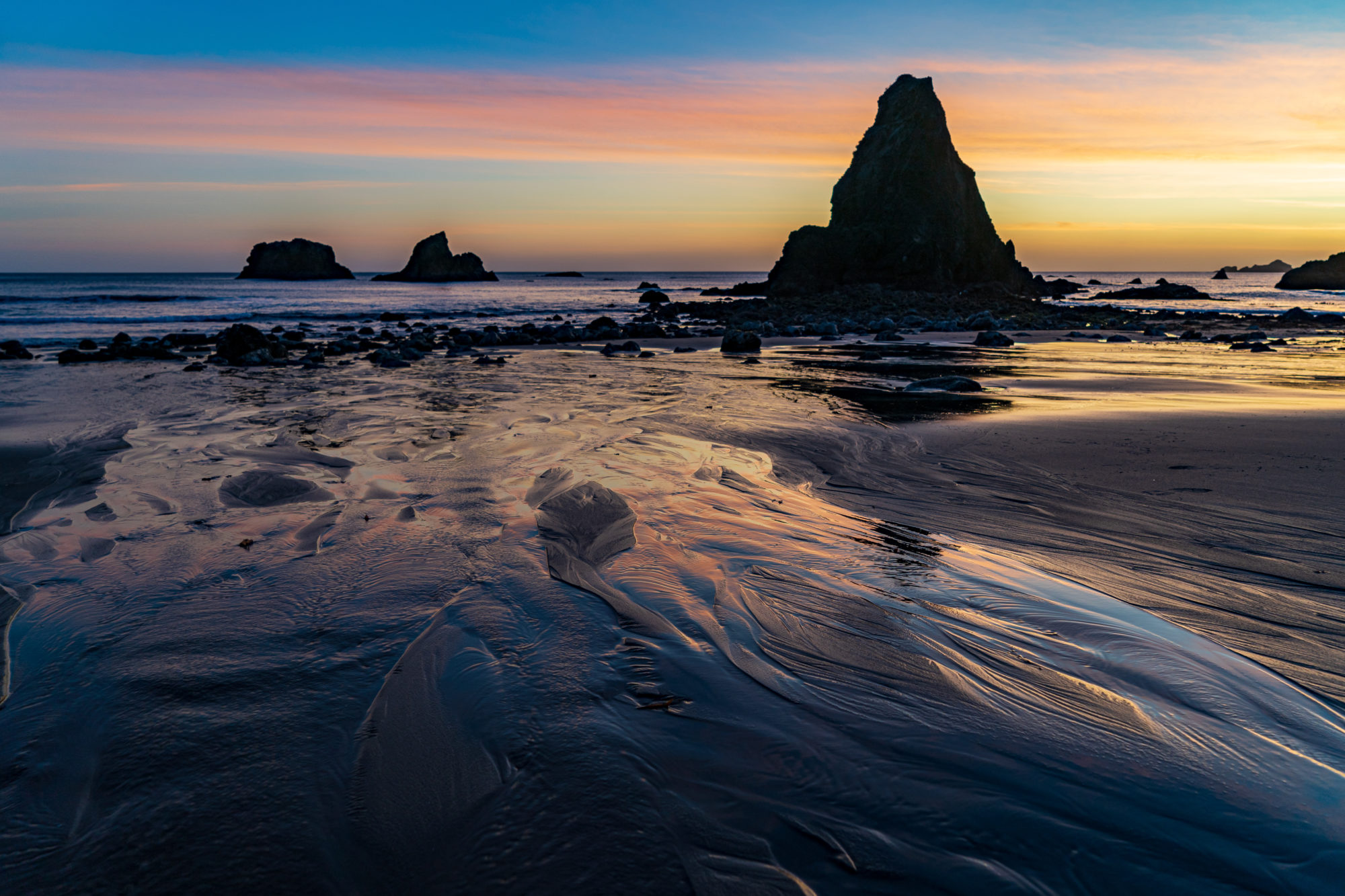 Mushrooms & More! Wild Foods of the Southern Oregon Coast with Julia Braun
Foraging alongside a professionally-trained cook offers the unique opportunity to taste the unexpected flavors of the forest. Southern Oregon Coast local, Julia Braun, treats us to an experience designed for food lovers and beginning foragers with a full day in nature, focused on edible mushrooms and plants with unique culinary value.
On this guided excursion, Julia will instruct on both plant and mushroom identification, covering the tenets of responsible and sustainable harvest, leading to how to clean and prepare your wild harvest. Depending on seasonal factors, the group may encounter chanterelle and hedgehog mushrooms, as well as native plant species such as salal and huckleberry. Included in this class will be an on-site cooking demonstration where students will learn how to clean, process, and cook raw wild foods into delicious preparations.
This workshop will be held within a 45-minute drive of the town of Port Orford on the Southern Oregon Coast. An exact meeting location will be provided 1-week prior to the workshop date.
Location: In and around Port Orford, OR
Dates: Sept 30, 10am-3pm
Teacher: Julia Braun / @juliawandering
Class capacity: 16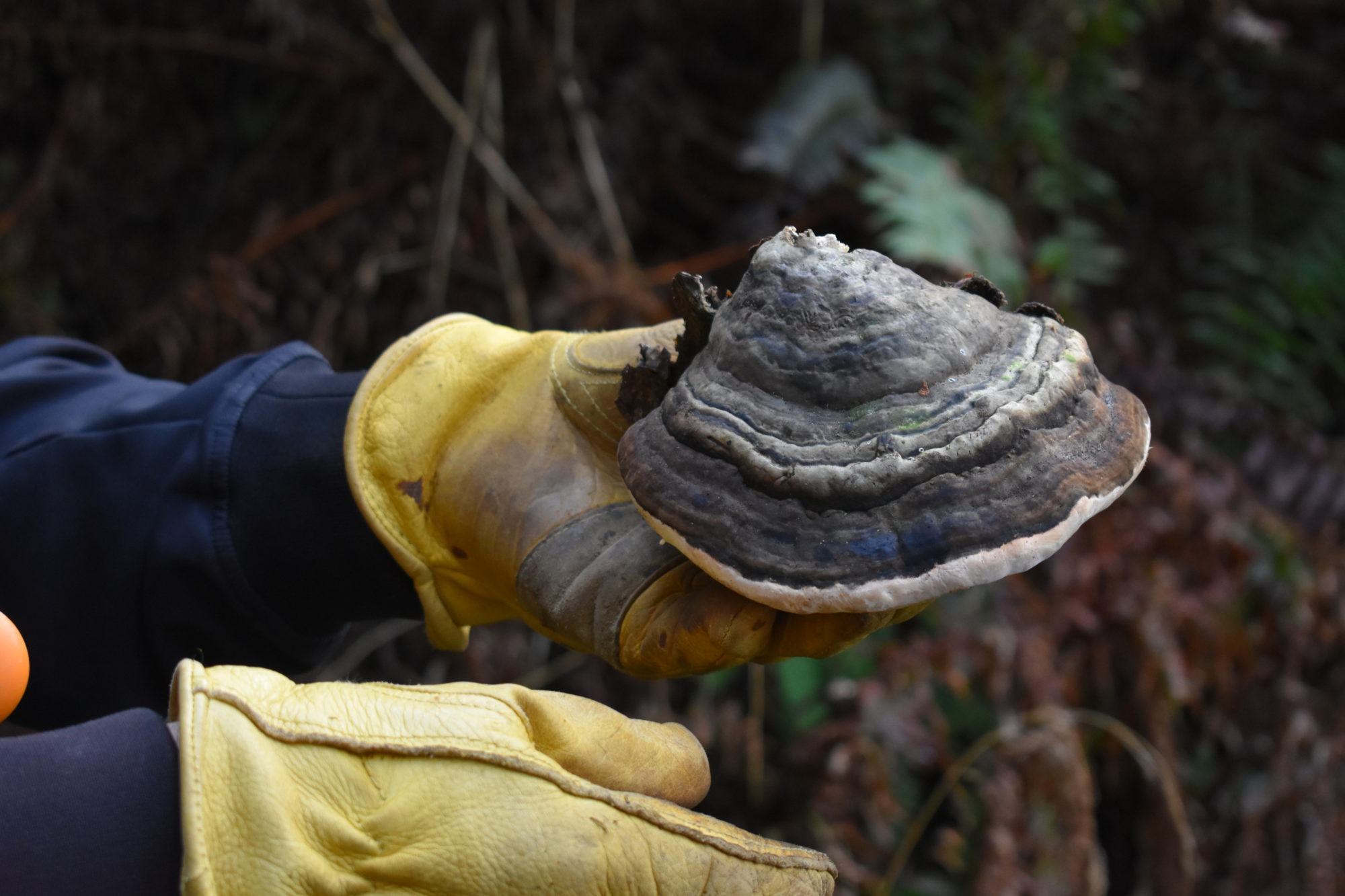 Register Early
Each workshop is limited to just 16 participants (adults only, please). Registration goes live on May 16th so sign up then and start planning your dreamy Southern Oregon Coast excursion. We can absolutely help you find a great place to stay, recommend nearby restaurants, and steer you toward the best places to hike, bike, kayak, go horseback riding or whatever you're hoping to do while you're here.
If you're thinking, I should invite a friend and go for a long weekend… good thinking!
Here are some handy info sheets on where to stay, what to eat, and other top things to see and do in addition to your foraging fun with WildCraft. See you soon!
Top image by Gritchelle Fallesgon @gritchelle